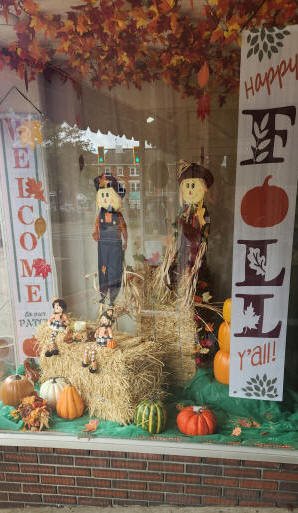 Ashton 5¢ and 10¢ Store, has been locally owned and operated since 1932.

Old fashion variety store with wood floors, candy counter, art and craft supplies, helium balloon bouquets, seasonal decorations, kids toys, stationary and greeting cards, party supplies, gifts, school supplies, scrapbooking supplies, Inspirational gifts, wedding supplies, Coca-Cola, John Deer, Ohio State, cooking supplies, housewares, hardware, picture frames, key making service, office supplies, candle making, floral decorations, fleece, fabric, yarn, ribbon and much more!!!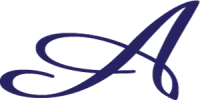 The joint mission of Ashton 5¢ and 10¢ Store and The ASHTON HOUSE MUSEUM is to preserve the work and vision of Evelyn L and John H. Ashton by serving the local community and beyond through rewarding grants, contributions to worthwhile projects, involvement in community activities, preserving and displaying historic and nostalgic artifacts that illuminate our changing culture, and providing a gathering place for area organizations.

Scholarship & Grant Application
s

Community Grant Recipients

Education Scholarship Recipients

Board Members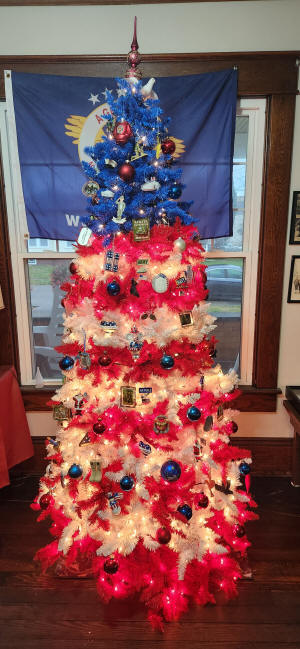 The ASHTON HOUSE MUSEUM was established in 2005. It is the former home of John and Evelyn Ashton. The Military and Medical Museum was established in 2023.
The Ashton House Museum of Carrollton is now a Blue Star Museum, according to Curator Jim Painting and will offer free admission to military personnel and their families this summer between Memorial Day and Labor Day. Blue Star Museums offer free admission to active duty military, including Army, Navy, Air Force, Coast Guard, and Reserve members, with up to five family members.
We provide a meeting room that has served many local organizations.
Ashton 5¢ and 10¢ Store offers craft class here through out the year.